DynaGraphics Welcomes You!
DynaGraphics is your commercial printer of choice for digital and offset printing, mailing and marketing. For more than four decades, we've exceeded client expectations and turned visual communication ideas into realities. Our clients' success ultimately dictates our success, and that's why our number one goal is to generate results for your business. DynaGraphics has the most state-of-the-art equipment, useful tools and competitive pricing. For quality printing services in Reno, from eye-catching postcards to advanced variable data mailings, there isn't a better choice than DynaGraphics—see the difference for yourself.
Question? Call or E-mail Us! (775) 786-2041
Need Directions to DynaGraphics Printing?
DynaGraphics News Center
Talk to us about our Direct Mail Services!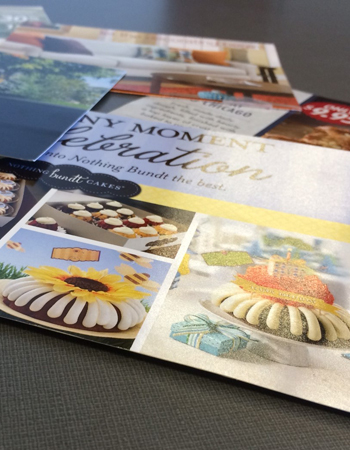 QRious about QR Codes?
Click on the QR Code image to the right to Download Your Free Copy - QR Codes Explained.