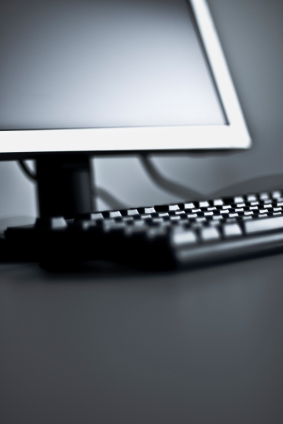 Software Downloads
The Internet has changed the world of software development forever. Today, there is a whole new market for small and large software developers. Thanks to this development, there are literally thousands of useful shareware and freeware programs currently available on the Web. Shareware is software you can download and use for free on a temporary basis. If you like it, you can pay a small fee to continue using it. Freeware is software distributed without license fees that anyone can use for free. We've compiled a list of some of the most popular, as well as some of the most useful, shareware and freeware we've come across.
If you are using Adobe InDesign, please download the appropriate PDF preset for your version, and use it to create PDFs for job submission. Right-click or Control-click on the link to download the file.
Use this preset for Adobe Creative Suite 6 only.

This is the new PDF preset for Adobe Creative Suite 4. It keeps live transparency, adds crop marks and bleed, if present.

Same attributes as for CS4, live transparency, full font embedding, crops and bleed marks, 0.125" bleed if present in file.

Our Mailing Guide provides critical information to make your mailing project a success.

This file contains eight different indicias depending on postal requirements. Use the Mailing Guide to determine the correct one for your project.